We Provide The Best Services For Your Business
As a leading digital solution provider, we go beyond mere service delivery; we craft transformative experiences that redefine the digital landscape.
With a relentless passion for pushing boundaries and a keen eye for staying ahead of industry trends, we bring your unique visions to life through pixels and code.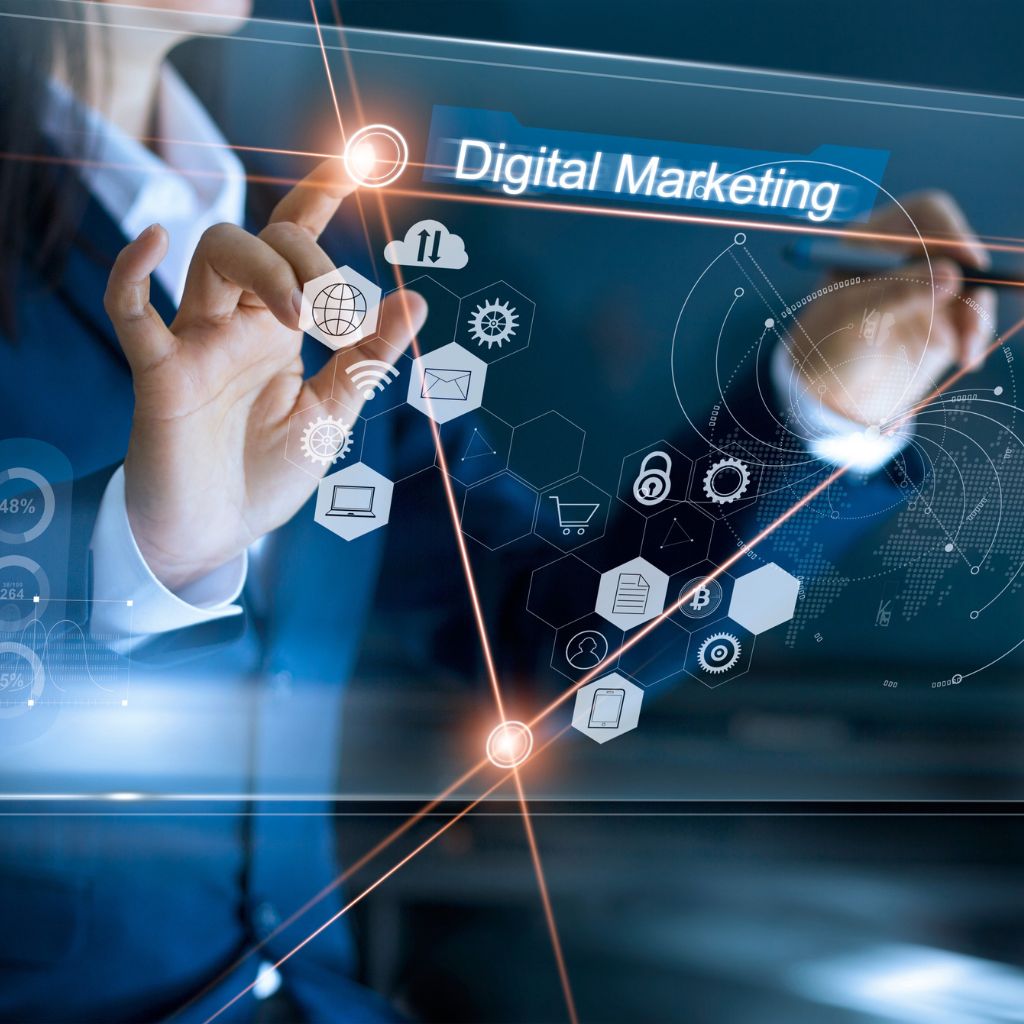 Who We Are
We envision a future where businesses thrive in the digital realm. Our vision is to be at the forefront of this evolution, empowering enterprises to harness the full potential of digital technology. 
Our Vision
We're committed to being the driving force behind our clients' digital journeys, ensuring they not only adapt to change but lead it. Elevate your online presence with ScopeHoo - where success finds its digital home!
Our Mission
Our mission is simple yet profound: we're dedicated to crafting digital success stories. Through innovative solutions, cutting-edge technology, and a client-centric approach, we aim to drive tangible results. 
Frequently Asked Questions
Get ready to dive into the world of our revolutionary digital solution! We've compiled the most frequently asked questions to guide you through the incredible features and benefits of our game-changing technology. Explore the future today!